The Sunshine Coast Pet Crematorium
Pet Cremation and Pet Memorial Products
Available 7 days.  no weekend surcharges
"Because Every Pet Deserves A Loving Send Off"
0403 846 651
6AM-6PM
The Sunshine Coast
Pet Crematorium
"Because Every Pet Deserves a Loving Send Off"
What to do when the time comes?
Losing a pet is a difficult time.  It is normal to be unsure of what to do, overwhelmed by the options or just too upset to feel you can deal with it. People are sometimes surprised by the intensity of the grief and sense of loss they feel when a pet departs.  It can sometimes be difficult to talk about your loss with friends or relatives who may not understand feeling such sadness over what they may refer to as 'just an animal'.  I am here to help.
The Sunshine Coast Pet Crematorium is a small, owner operated business so you can be sure of a personal and caring service.   We service most of the Sunshine Coast for home pickups, and Gympie vet surgeries (see details).  You can call me on 0403 846 651 any time, or if you dont feel up to speaking to anyone fill in the online form to make all the arrangements and I will be in touch at a time suitable.
Our counsellors are always available
At the Sunshine Coast Pet Crematorium, we know that your pet is more than just a furry friend, they are your best friend. They are your family.
We don't think your budget should come in between giving them the loving send off they deserve. That's why we aim to cater for all budgets.
Tumbled River Stones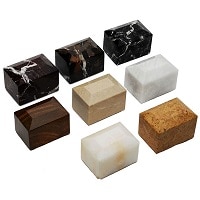 Small Pet or Keepsake Marble Urns
Suitable for indoor or outdoor
Personlised Stone Urns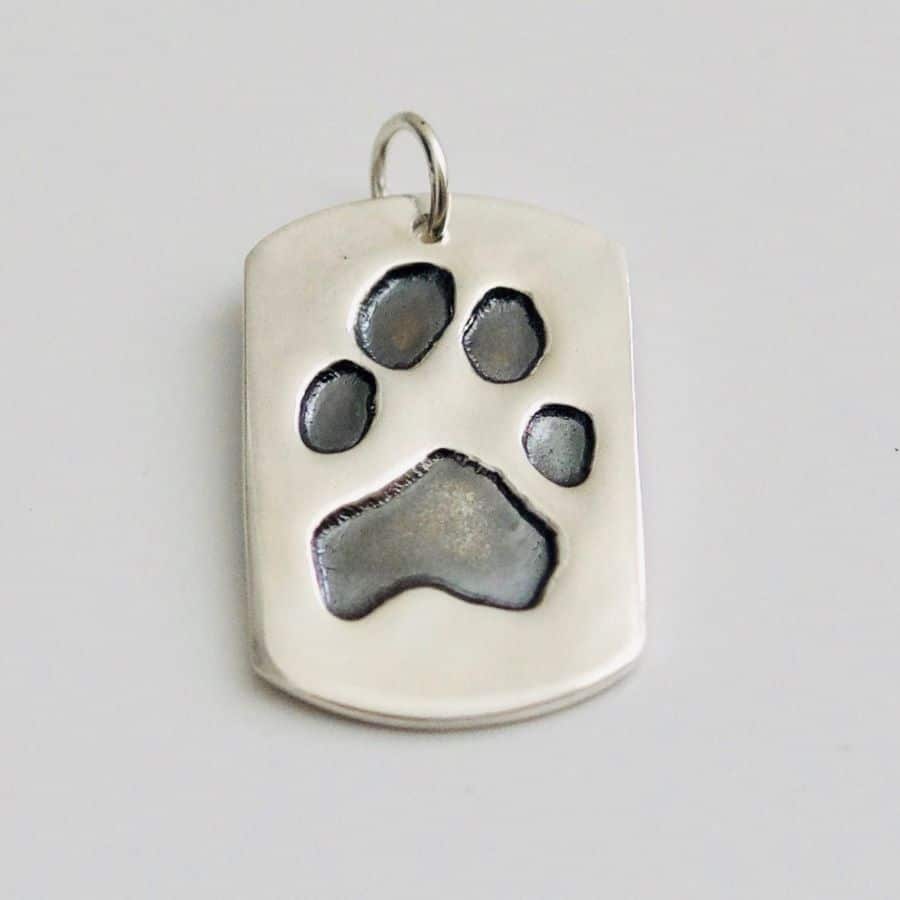 Your Pets Paw Print in Pure Silver
Glass Orb with your Pets Ashes
If it should be that I grow weak
And pain should keep me from my sleep;
Then you must do what must be done,
For this last battle cannot be won.
You will be sad, I understand;
Don't let your grief stay your hand.
For this last day more than all the rest,
Your love for me must stand the test.
We've had somany happy years,
What is to come can hold no fears.
You'd not want me to suffer so
The time has come, please let me go.
Take me where my needs they'll tend,
But please stay with me till the end.
Hold me close and speak to me
Until my eyes no longer see.
I know in time you will agree,
It was a kindness done for me.
Although my tail its last has waved,
From pain and suffering I am saved.
Please do not grieve that it was you
Who had this painful thing to do.
We've been so close, we two, these years;
Don't let your heart hold any tears.
-Unknown Author
Memorial Products
For a lasting way to remember your pet, we have a unique selection of special keepsakes and memorial products.