Thank you so much to everyone for your thoughtful messages, it means so much to me to be able to provide this service and your words pick me up on difficult days. Leesa
Hi Leesa,
Sue and I would like to thank you for the outstanding service you, and through you- your business, provided to us in a time of great sadness, the death of our true friend MAX.
It was a difficult time for us as Max was suffering and the thoughts of how we could  manage a death with dignity for him and then his burial arrangements weighed heavily upon us.
Your caring, gentle and efficient process from initial discussions , through collection of his body and finally the return of his ashes was exceptional and allowed us to see our friend pass away with the dignity he deserved having provided us with 12 years of unwavering friendship.
His duty is done and he rests in peace on Shelly Beach!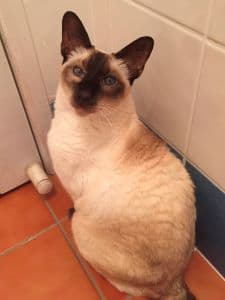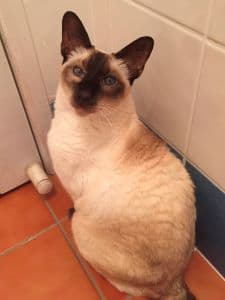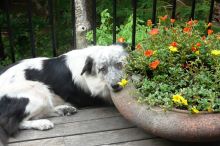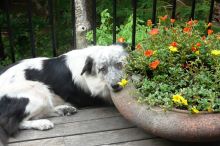 Dear Leesa, We just want to Thank You for your caring for our Pepe. You made us feel so comfortable and accepting his departure. The little scatter box is delightful and I decided it should sit on my bedside table as I could not bear for it to be outside when he was always an inside doggy.
Thank you again for your professional approach even though you were going through the grieving for your own beautiful dog.  Thank you Leesa xxx
Gwenn & John
Dear Leesa, We just want to Thank You for your caring for our Pepe. You made us feel so comfortable and accepting his departure. The little scatter box is delightful and I decided it should sit on my bedside table as I could not bear for it to be outside when he was always an inside doggy.
Thank you again for your professional approach even though you were going through the grieving for your own beautiful dog.  Thank you Leesa xxx
Gwenn & John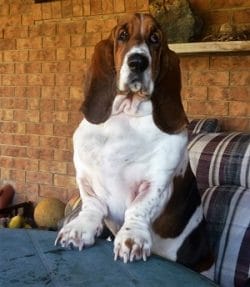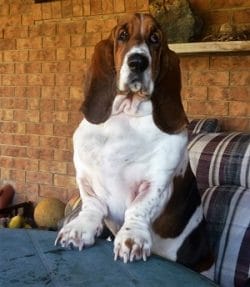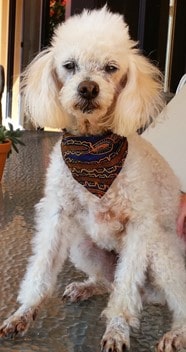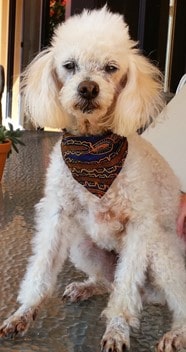 Dear Leesa, Thank you so much for the compassion and understanding at this horrible time. It made it much easier for us knowing that you would look after Thelma Louise. David & Pete
Dear Leesa, Thank you so much for the compassion and understanding at this horrible time. It made it much easier for us knowing that you would look after Thelma Louise. David & Pete